Himalayan Wellness Center is established in 2013. The Himalayan Wellness Center goal and mission is to bring the wellness and eastern yogic education to the public.
Yoga Teachers' training traditional way
Ayurvedic Education
Vedic Astrological knowledge
Ayurvedic cooking
Touring to Ashram and pilgrimage

Coming soon at Palangi Fitness Arvada Colorado. It is during the weekends starting Sept. 5th, 2020. Please call for more information and reservations:  720-988-8666
Primary trainer Chuna and assistance YTT trainers are experience with traditional and contemporary styles of yoga. Certifications 200 & 500 levels.
This training includes;
Asana Methodology
Pranayamas
Meditation, Puja
Anatomy Study
Yogi daily life
Philosophy of Yoga
Sanskrit study
Yogi Cooking
Bhajan, Chants, Mantras
Kriyas and Bandhas
Practicum and community services
Karma yoga
Recreation day training for Hiking
Yoga classes for beginners through advanced experts

Recharge your charkas with blending vibrations of Singing Bowls, Healing Bowls, and Gongs
Improve Yourself
Become the best you.
Learn true traditional Yoga
Find the Best Guru for your exploration of self and inner peace.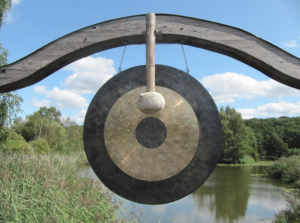 Next Steps…Contact Chuna
Email: YogaSansar@gmail.com
Call or Text: 720-988-8666