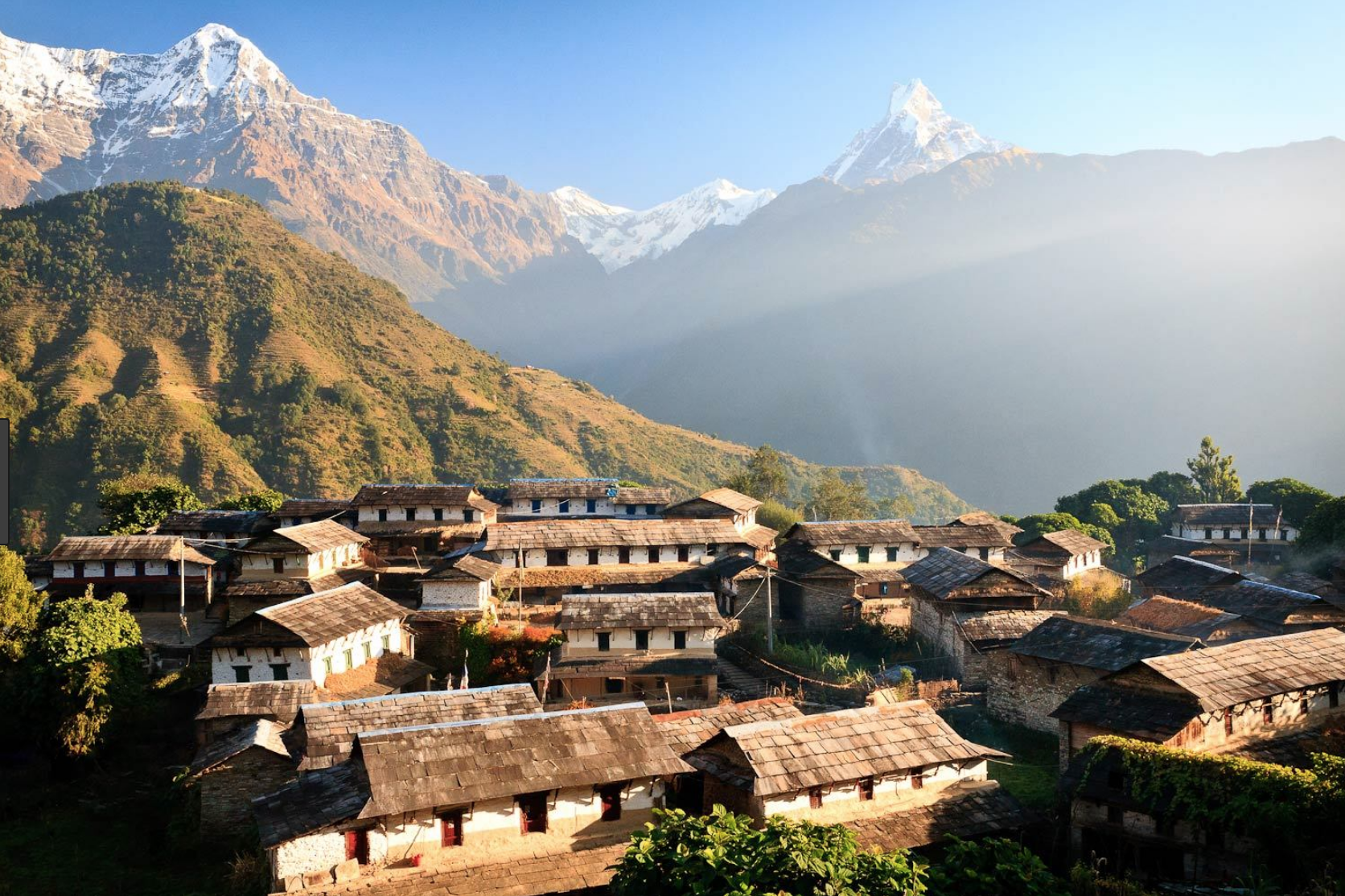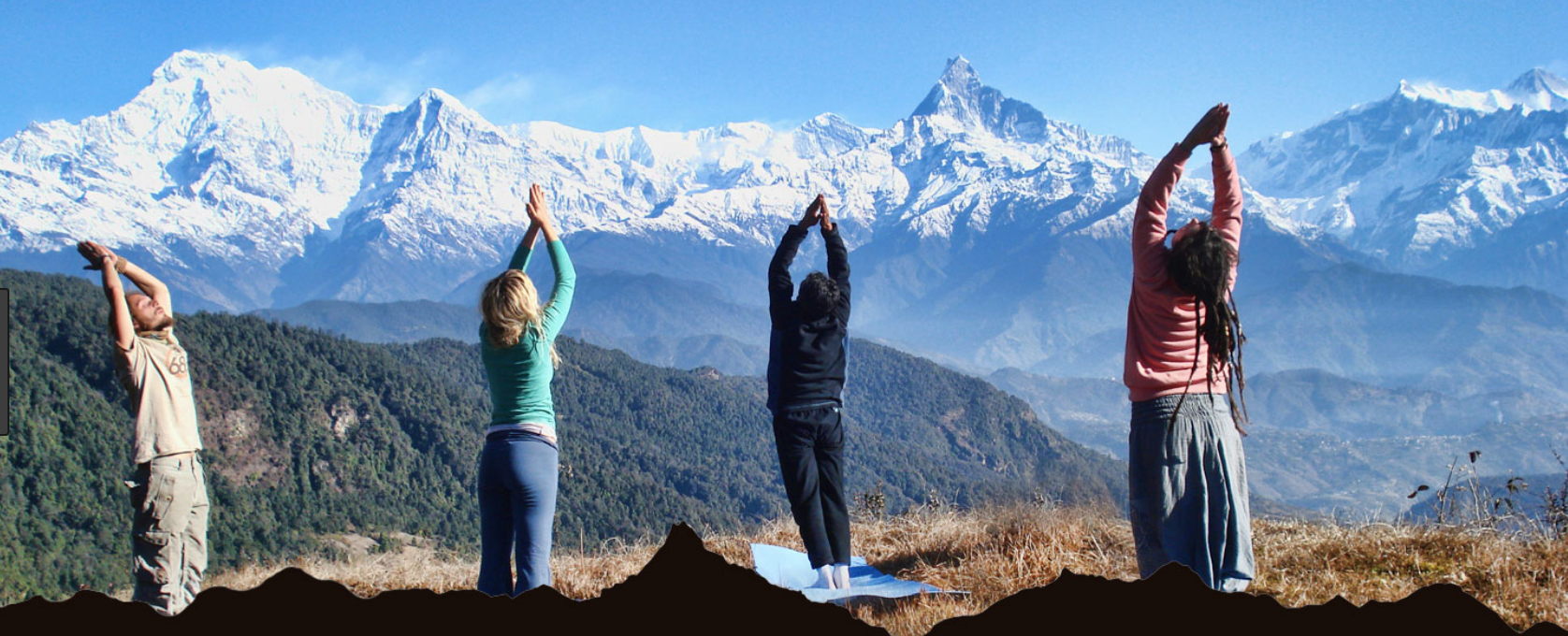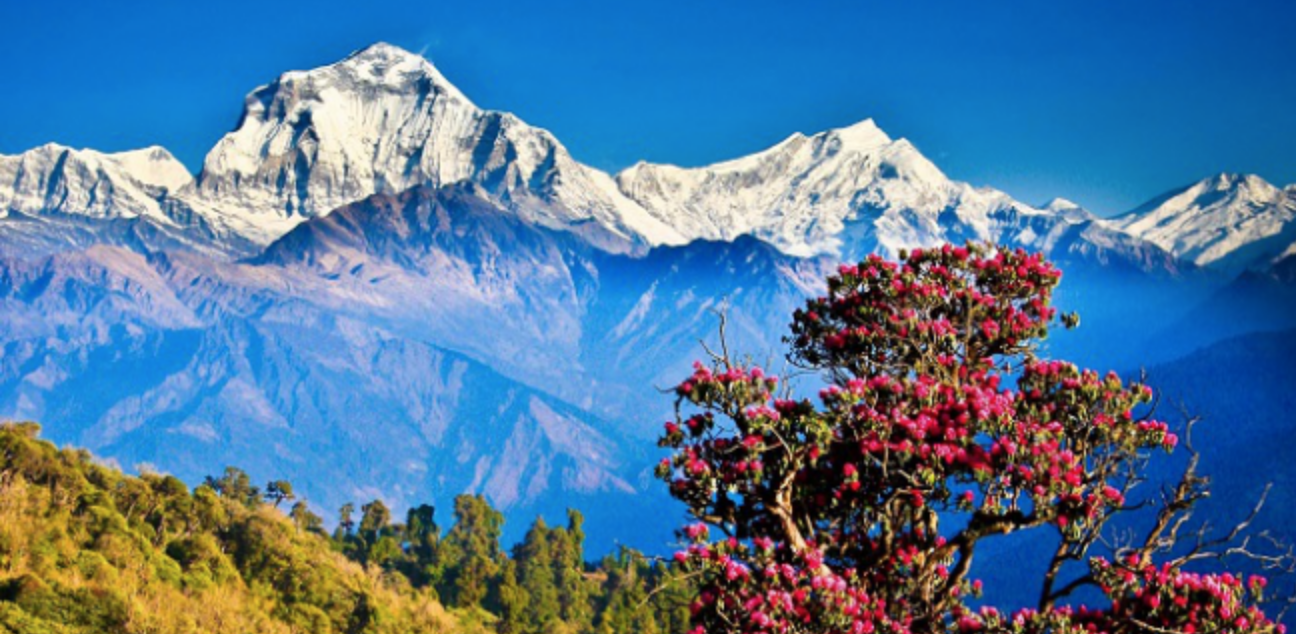 October 2019 – was our last trip
We shall happily be restarting soon
Once the Covid-19 has been reduce down to a safe level
Nepal Adventure
Every Year Chuna travels to her orginal country witha group of yogis and people who widh to learn the Nepalese culture and view the Himalayan range andlife. This tour includes several famous cities, yoga retreat, ancient temples, with options for additional explorations. Visit musuems and the royal palace in Kathmandu. See wildlife from atop of an elephant on a jungle safari. See the boiling sunrise from a hilltop in beautiful Pokhara.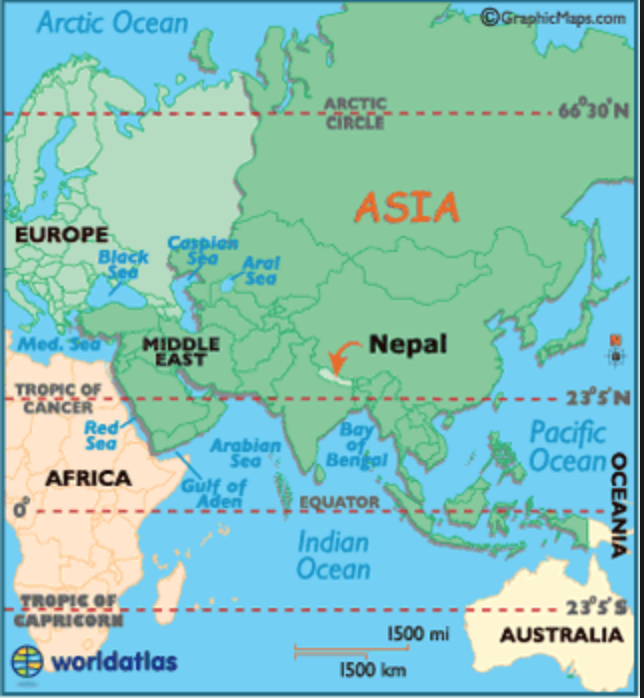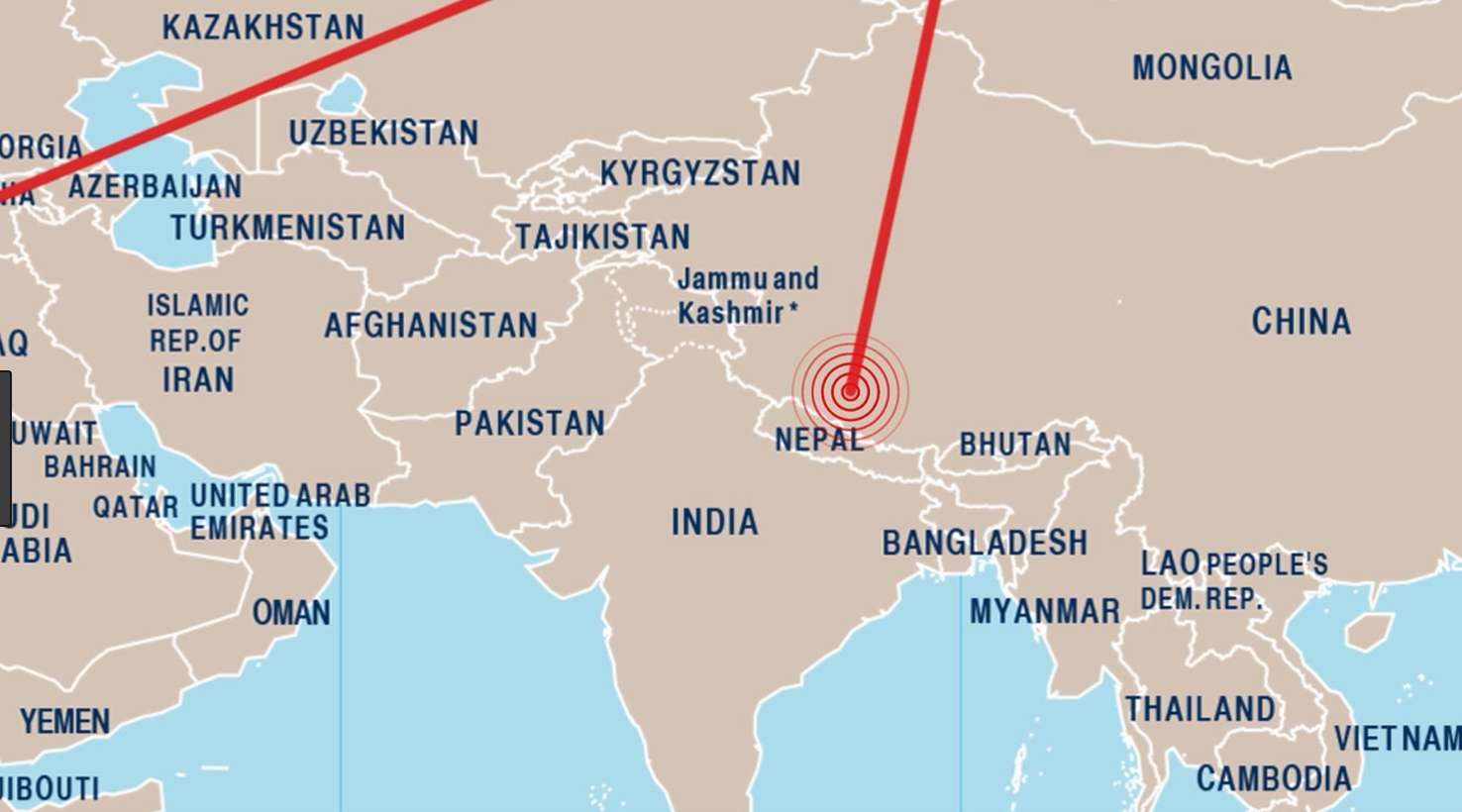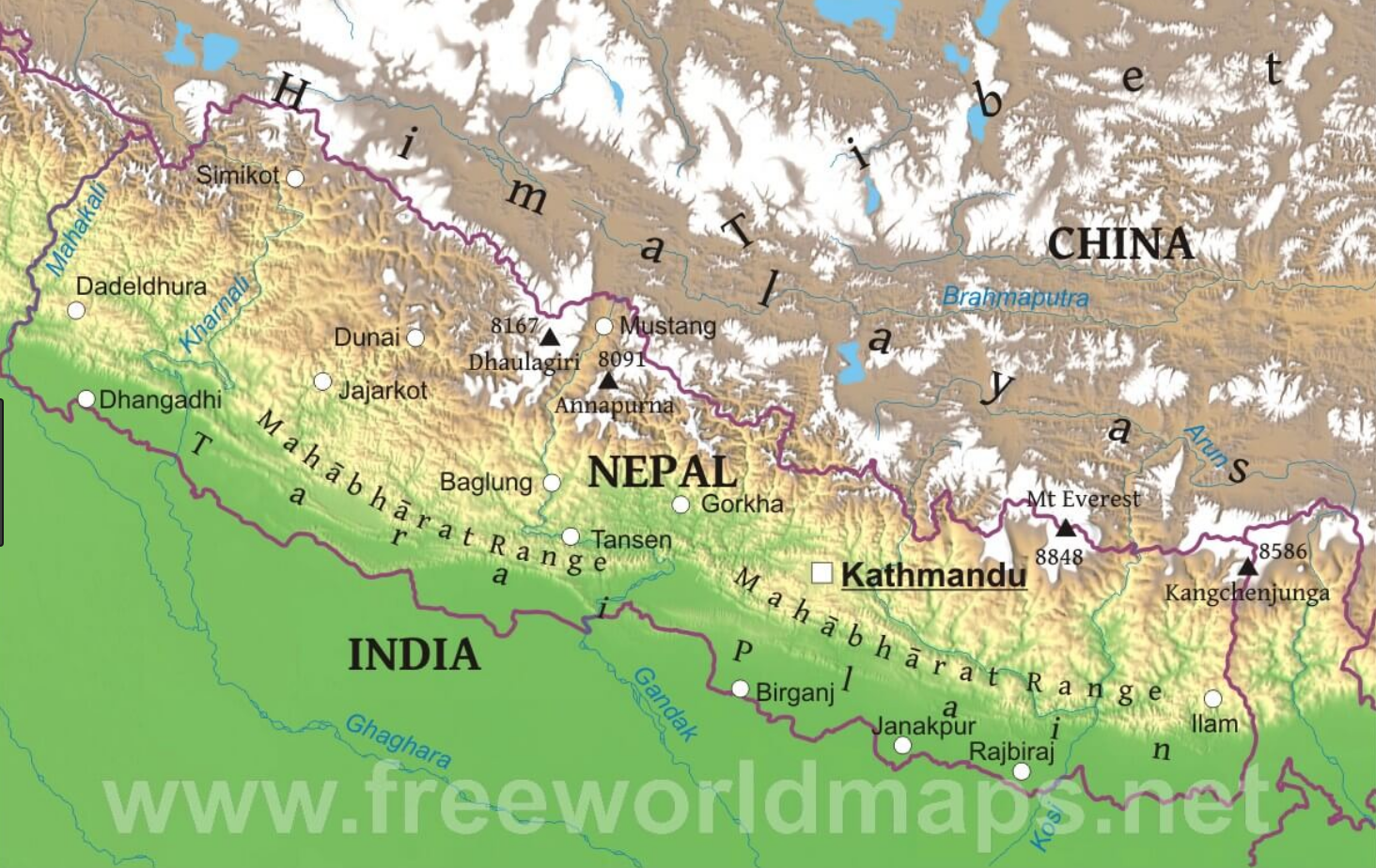 October Travel, is the typical time of year we go to Nepal, Hopefully we'll go this year.
Nepal Adventure
We shall several Meet and Greets, to explain this once in a life-time adventure, before we go.